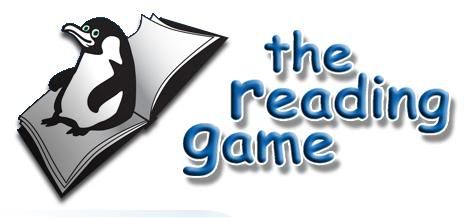 I must tell you that this product was so much more fun than I anticipated! It is a great way to begin to teach your child words in a fun and engaging way.
I feel it only fair to explain that I am not a fan of sight words. I really am more of a phonics based mom. For this reason I wasn't too sure how this Sight Word based game was going to work. I want my child to have the skills to de-code words that they come across and I feel like phonics is the way to teach that. That being said, I also have one child out of 4 (Hunter) that has struggled with phonics, not the saying or remembering of the sounds, but with the "seeing" of those combinations within a word. That child led me to search out lists of commonly used words in the English Language, to begin reading each day so that he could have a few "tools" in his pocket for reading.
Because of Hunter and his struggles, I hope Jeremiah will benefit from a more rounded approach. I better understand how the two philosophies, sight words and phonics, can work together to help a child read. I don't think sight words should be used exclusively to teach reading, I have begun to see how they can assist phonics learning if used properly.
So, let me tell you about The Reading Game. It was sooooo much fun to play! I really wish I could have captured the exact look on Jeremiah's face when he matches two words together but please trust me when I say it looks an awful lot like this:
Pure Joy.
Jeremiah, our chief product tester for this review, had no previous word recognition besides his own name and those of our family. We started right at the beginning with Book 1 the Skunk Book. You learn the words in 5 word groups, progressing through the cards until you have learned all of the words that are contained within each book. I liked the fact that the amount of words that you are learning are a few at a time. Thirty per book and from those 30, only five at a time. This is very manageable for Pre-School aged children. It makes the game fun and quick for them.
Jeremiah wanted to read the Skunk Book from the time that he finished his first five words so I would let him "read" the book and pick out all the words that he knew. Every time he found one, the look was the same as that picture up there. Pure Joy.
I have let him set the pace with learning his words through this game. We play it nearly everyday and some days it is played more than once. The older kids like playing it with him, so I am not always required to help him each time. I do not move on to a new set of 5 words until he can recognize the 5 we are on with out error for a few days (maybe a week) in a row. He's 4, we have lots of time.
The cards are small and easy to transport, so they make a great travel game. If you know you are going to be waiting for dinner at a restaurant or at the doctors office, throw the 5 cards you are working on in a sandwich bag and toss it in your purse, you are ready to play anywhere. I have forgotten the cards at home, yet, because I only have to remember the 5 we are currently on it was very easy to take a scratch paper and make paper cards to play with while we waited for our dinner to arrive. It kept both the natives from being too restless!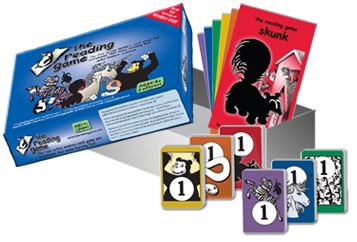 How do I know it works? Well, He can write and read the words weeks later. I give him a "spelling test" and ask him to write his 5 words. We look for those words when we are out, on menus or signs, even on labels. We hunt for them inside books. They are being locked into his memory, and that is evidenced by squeals from the back seat as we drive around town doing errands, squeals that nearly make me levitate combined with " Momm! dat word, wite dere (pointing and gesturing wildly) dat word has an IS in it. SEE?" Followed by "Yes, Jeremiah I see, now mommy will be pulling over until her heart rate returns to normal….."
If you are looking for a more formal approach to assessments, The Reading Game website has free printable assessment sheets for you to test their pre game and post game recognition skills on each of the 180 words the program uses. The game uses 54% the Pre-K, K, and 1st grade words on the Dolch Sight Words List. It concentrates on the words that are not easy to learn through picture cues. I would not box myself in with thinking that this game should only be used with children 4-8 years old. I really think that anyone, young or old that needs to learn how to read or needs some reinforcement in reading would benefit from this product.
Priced at $24.95 it is affordable, especially for families with multiple children and teachers who would use it in a more traditional classroom setting.
This family gives The Reading Game two thumbs up!
Please take the time to read what other families are saying about this product. You can find more reviews at the TOS Homeschool Crew page.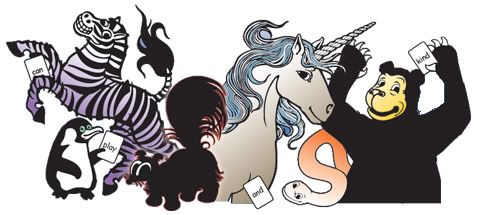 ***disclaimer*** I received The Reading Game, free of charge for the purpose of this review. No other compensation has been received. Thank you to the creators of the game for your generosity in providing your product to the TOS Homeschool Crew to review. All of the above opinions are my own.