Hunter is always after me to be on the computer.  He wants to play games and to type, trouble is, he isn't very good at the typing part.  We had a nice time using Keyboarding for the Christian School a complete typing curriculum created to help you teach your children how to type using today's technology; the Keyboard.
We reviewed Keyboarding for the Christian School, Elementary Version, the cost is $12.95 and is designed to be used for grades K-5.  We learned the basics of Keyboarding with the help of Miss Mabel the ladybug.  The Elementary Version is available in both regular and large print.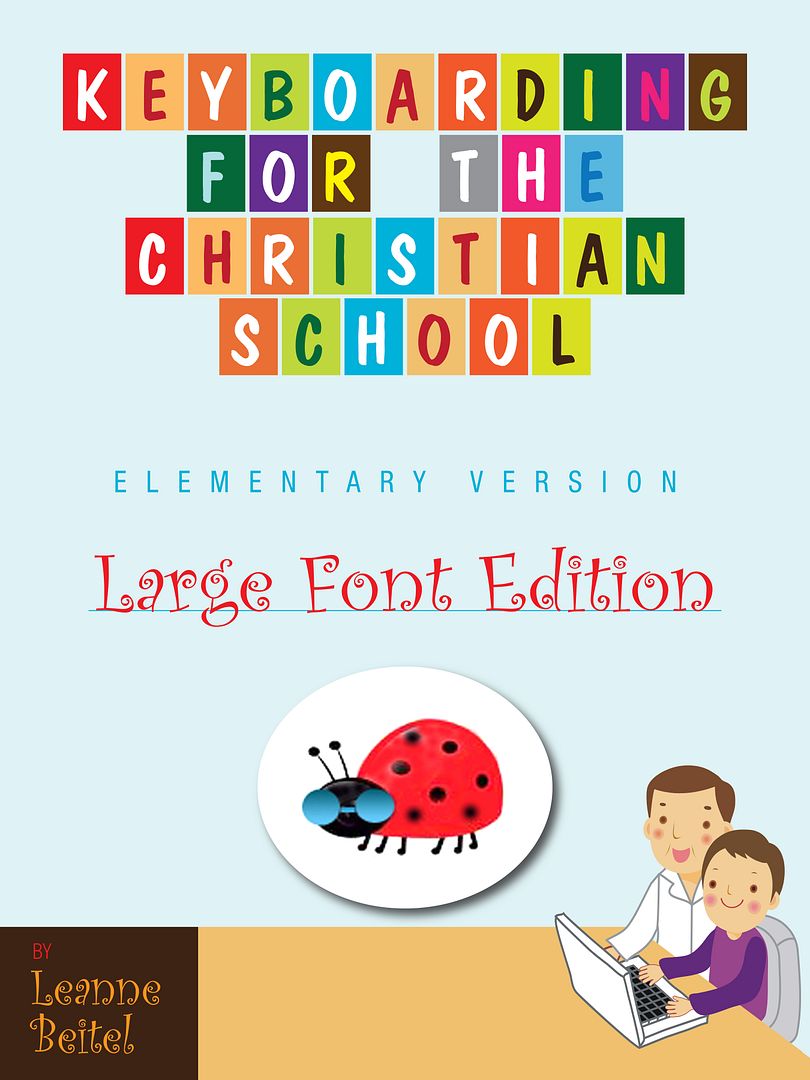 I liked the pace of the lessons.  We did not feel overwhelmed with what they were asking us to type. Hunter was able to move through a lesson in about a half an hour….  the last exercise of each lesson being the one that took the most time.
It was a blessing to see my child typing more than just rote words, but verses and biblical truths. This is a curriculum we will use over and over through the elementary years to help build speed and typing fluency.
If you have older students that need to learn how to type, or perhaps just improve their speed, Keyboarding for the Christian School, costs $15.95 and was created to be used by students in the 6th through the 12th grades. You may view sample lessons HERE.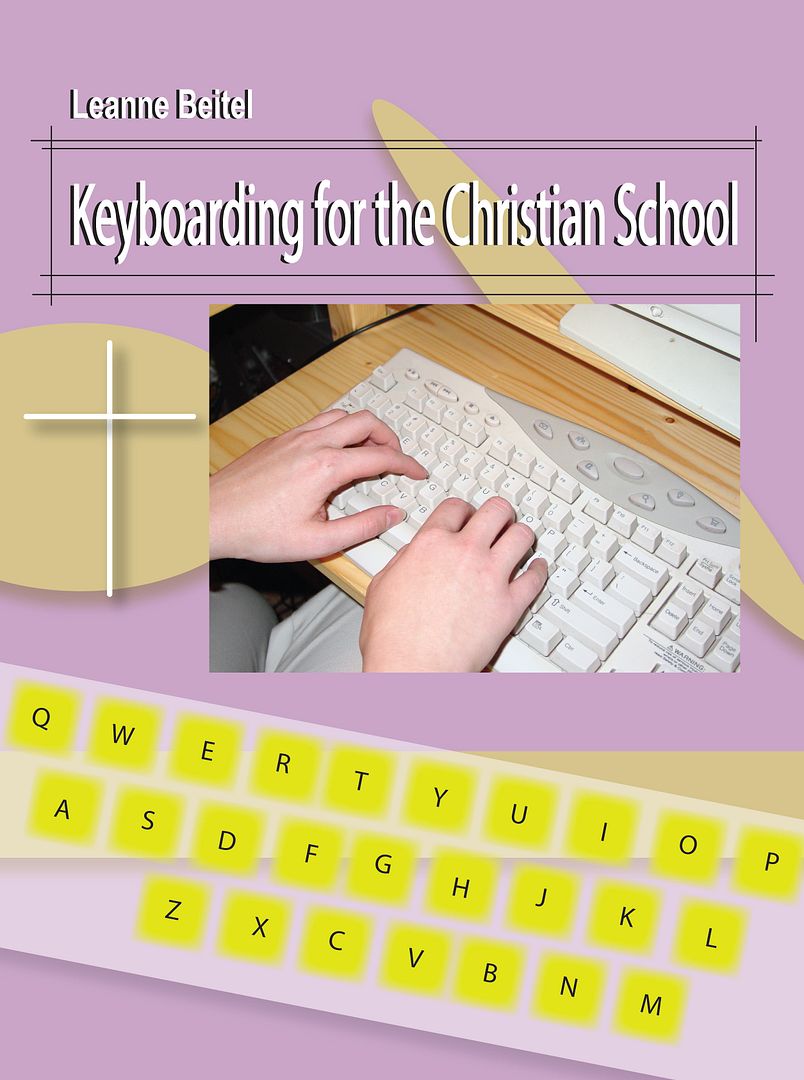 Please visit the Keyboarding for the Christian School website to see the Teachers Tools and other courses they have available to help your child type and understand how to use their computer keyboard.
Keyboarding for the Christian School is an e-book.  That means you download it to your computer and can use it over and over and over.  We printed out the pages for the lessons we would work on that day.  I think it was very beneficial to Hunter to learn how to type from a piece of paper and not just something from his own head.  I have heard that other members of the Schoolhouse Review Crew used their e-books in a variety of ways over the past weeks.  To find out more about how each family used this product in their own homeschool follow the link below.
 ***** Disclaimer******
As a Schoolhouse Review Crew member I was given a download of Keyboarding for the Christian School, free of charge, solely for the purpose of this review.  No other compensation has been received.  All opinions above were based on our use of this product in our homeschool environment.