When you are out and about running errands are you ever caught by surprise at the wonder and beauty around you? Have you ever sat a stop light in town and just glanced up to see the most amazing colors in the sky; greater than any artist could imagine?
When was the last time to stopped to admire the dew on a spiders web or the intricate weaving of a birds nest?
Creation Illustrated is a family run magazine that desires to share with you the beauty and wonder of the world we live in. Each article is full of wonderful color photographs that let you see nature up close. The articles are well written and come from a variety of contributors. Each article has scripture to share with us what God says about the planet he created. It isn't just a magazine for your children. It is a magazine the whole family can enjoy and discuss.
The photographer in me loved this magazine. The photos made me want to grab my camera and start shooting.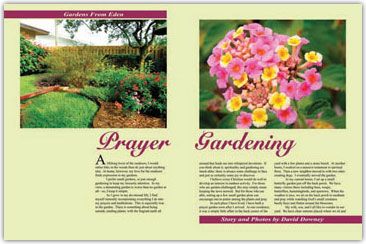 I really enjoyed the Genesis Cuisine section. The recipes are easy to follow and great to make as a family. My kids and I enjoyed the Mint to be Green Smoothie from the Spring Edition, oh!, and the Grilled Grapefruit and Green Dressing was delicious!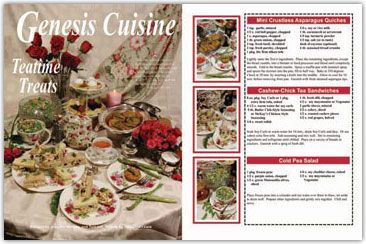 If your family would like to try this magazine. I would love to offer you a free introductory copy. Subscriptions are available for this quarterly publication for $19.95 a year, $37.95 for 2 years, $ 53.95 for 3 years. If you live outside the US please visit their website: www.CreationIllustrated.com for the rates that would apply to your location.

***
disclaimer:
as a Schoolhouse Review Crew Member, I was sent a full year worth of Creation Illustrated for the purpose of this review. No other compensation has been received.